Sacred Cacao Ceremony + Sound Bath
Sacred Cacao Ceremony + Sound Healing Journey (SOLD OUT)
Facilitators: Simone + guests
Yee Lee Lau
When: Sunday
19 June 2022
3:00pm-4:45pm
Contribution: $35pp
Venue: Yoga Spirit studio
198 Somme Parade
Aramoho Rowing Club
Whanganui
Parking on riverbank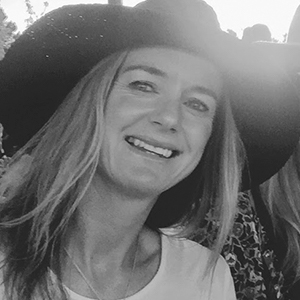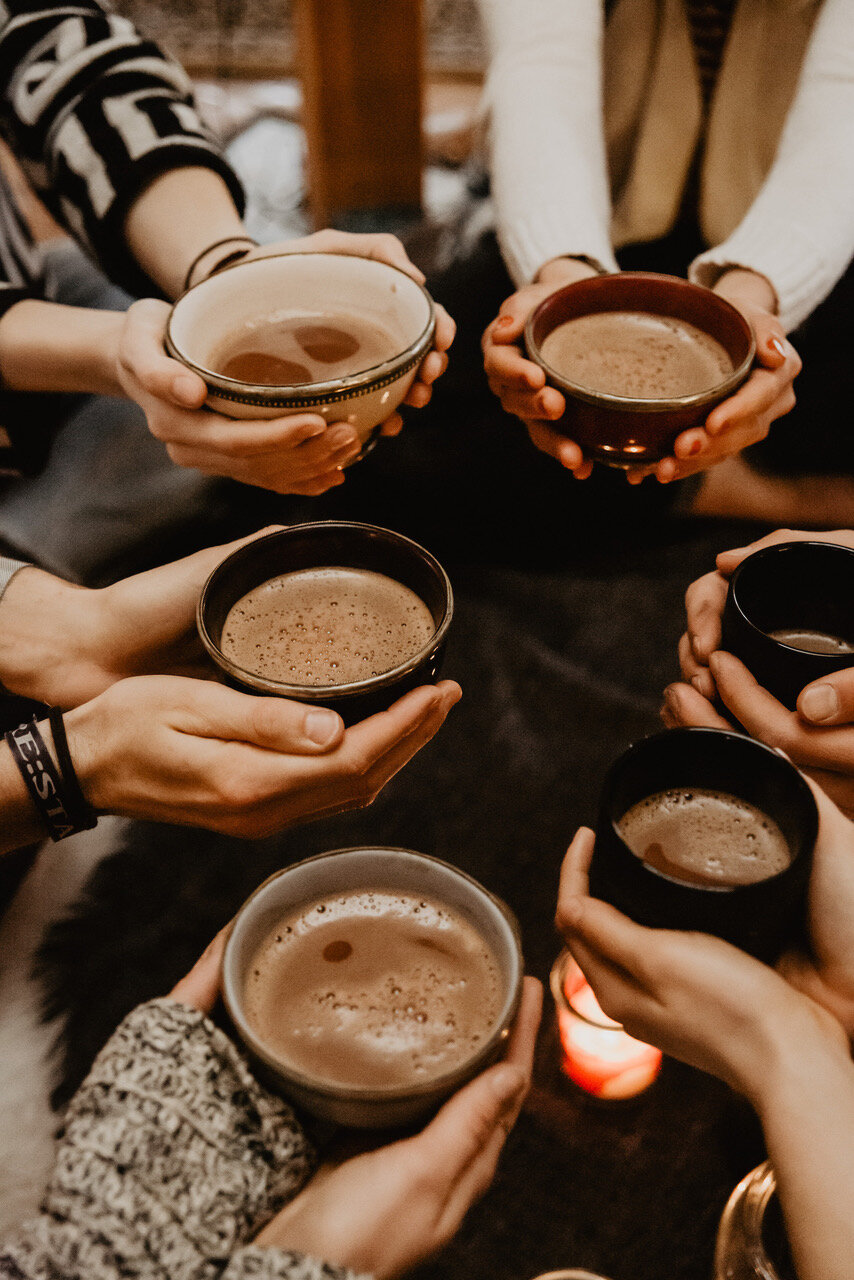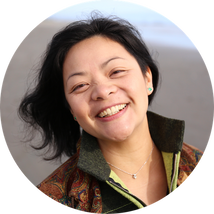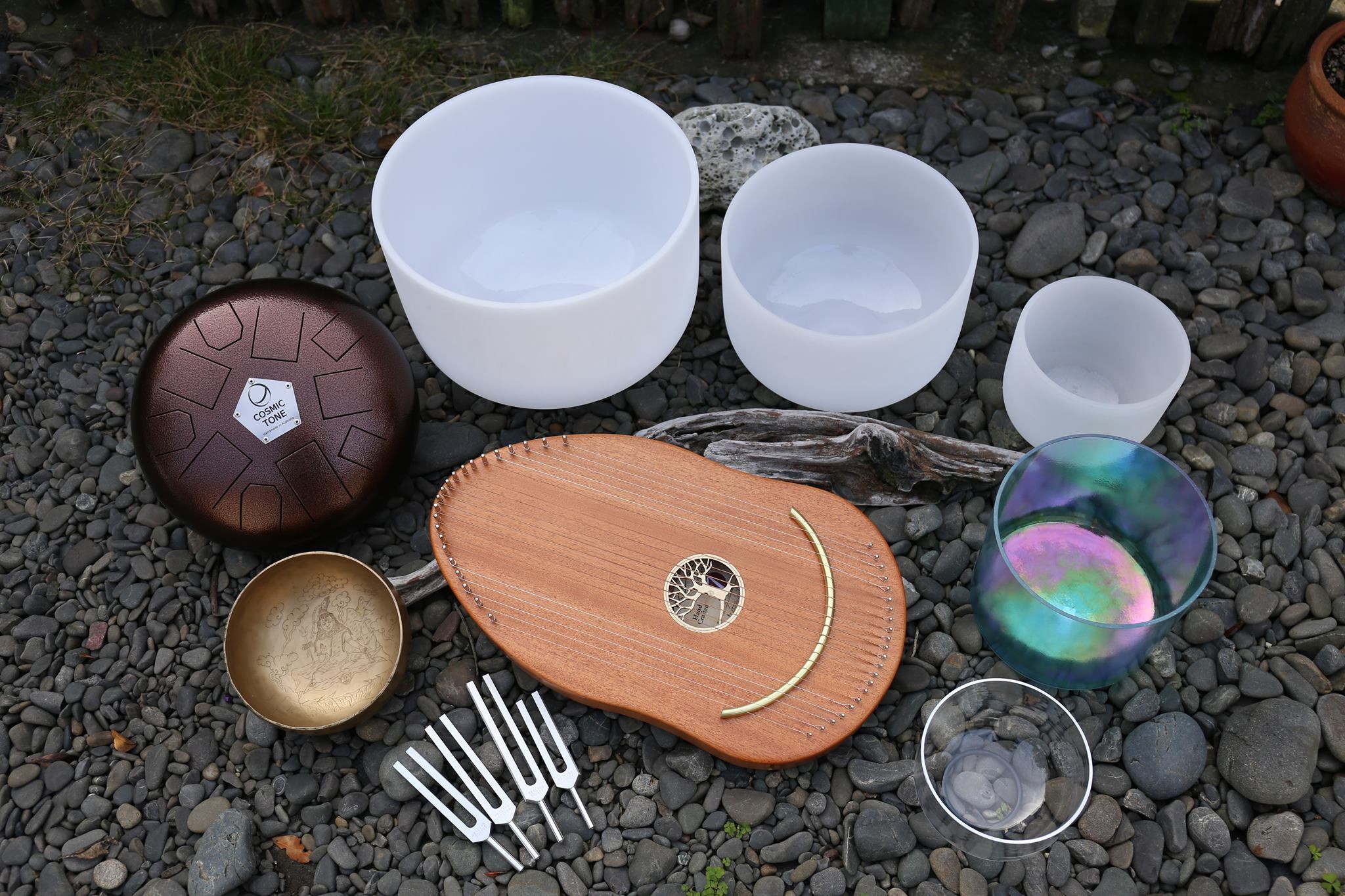 Mama Heart Cacao and Sound Bath
NOTE: Registrations close Friday 17th June 5pm (SOLD OUT)
Snuggle up with your blanket and river views on this cozy winter Sunday afternoon as you share in a cup of sacred cacao in ceremony and bask in a healing sound bath with Simone and Yee Lee Lau.
We'll tap into the gifts of cacao in sacred circle, stoking her medicine for healing, and receive a vibrational sound journey to further soothe your soul and revive your heart so it may bloom more brightly.
This experience includes:
Sip on Peruvian ceremonaial cacao, with blissful heart-opening compounds – it's 100% pure artisan cacao scientifucally tested.
Explore the cacao tree and nutritional benefits of cacao.
Learn how to commune with cacao as a daily ritual for healing and soothing.
Learn and experince a Kriya (a simple breath and meditation practice) from the Hatha Tantric tradition to connect to your heart-mind and feel into you're souls desires, and intention, for the ceremony.
Soul and heart soothing sound journey support with Yee Lee Lay.
About cacao:
Ceremony is about coming together with an intention – we gather to rest from the outside world and tune in with who and how we are,
Medicinal cacao enhances our receptivity to the magic held within ourselves. She is a soft yet powerful plant-teacher that helps to soothe our souls and open our hearts for our families and communities.
Cacao helps increase the energetic field of our hearts, and when consumed in a group this energetic field becomes exponentially more expansive. Combining cacao with sound healing enhances the healing potential of both medicines, helping us to transcend lower vibrations and bring us into harmony, so we may remember and return to our soul's calling.
She is also full of amazing bio-chemcials that are good for us.
The best way to know what cacao can offer you is to experience it yourself.
 About sound healing:
This journey, led by Yee Lee Lay, will use the healing sounds of crystal tones, harp, shamanic drum and vocal tones – soundscapes to support your self-compassion and self-love process with cacao.
This vibrational form of sound has the power to alleviate physical pain, shift emotional and psychological states, and re-align you with your natural frequency. To learn more about Yee Lee Lay's healing sound gifts visit her website.
To bring:
Dress comfortably. Blankets will be available for you to use but feel free to bring your own (or another) as well as a cushion for maximum comfort.
Bring a full water bottle to sip on after cacao.
Bring special items you'd like to add to the cacao altar.
Avoid heavy food beforehand.
Please arrive about 5-10 mins early to settle in so we can start on-time.
Where is it happening?
Yoga Spirit, 198 Somme Parade (Aramoho Boating Club), Whanganui. Parking is availabe on the riverbank, drive down the drive to access.
Magic happens in these circles and we can't wait to be with you there.
Booking:
Spaces are limited so please book well in advance using the registration form below.
Your place will be confirmed when you make your contribution of of $35pp to Yoga Spirit: 38-9019-0371435-01. Please use your FULL name (both first and last) as the reference.
No more registrations can be taken after Friday 17th June, 5pm due to cacao preparation.
Simone at Yoga Spirit offers yoga and/or wellness-based experiences once a month as well as weekly classes and private sessions. Check out www.yogaspirit.co.nz for more. If you sign up to the mailing list community or join the Yoga Spirit Facebook Group you will be alerted to all the new cool stuff.
Registration: Cacao + Sound (closes Friday 17th June 5pm)