Sister Circle - Cacao + Yoga Nidra
Sister Circle – Cacao + Yoga Nidra
Facilitator: Simone
When: Sunday
31 July 2022
3:00pm-4:30pm
Contribution: $35pp
Venue: Yoga Spirit studio
198 Somme Parade
Aramoho Rowing Club
Whanganui
Parking on riverbank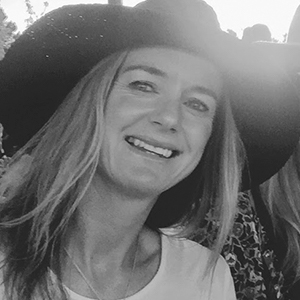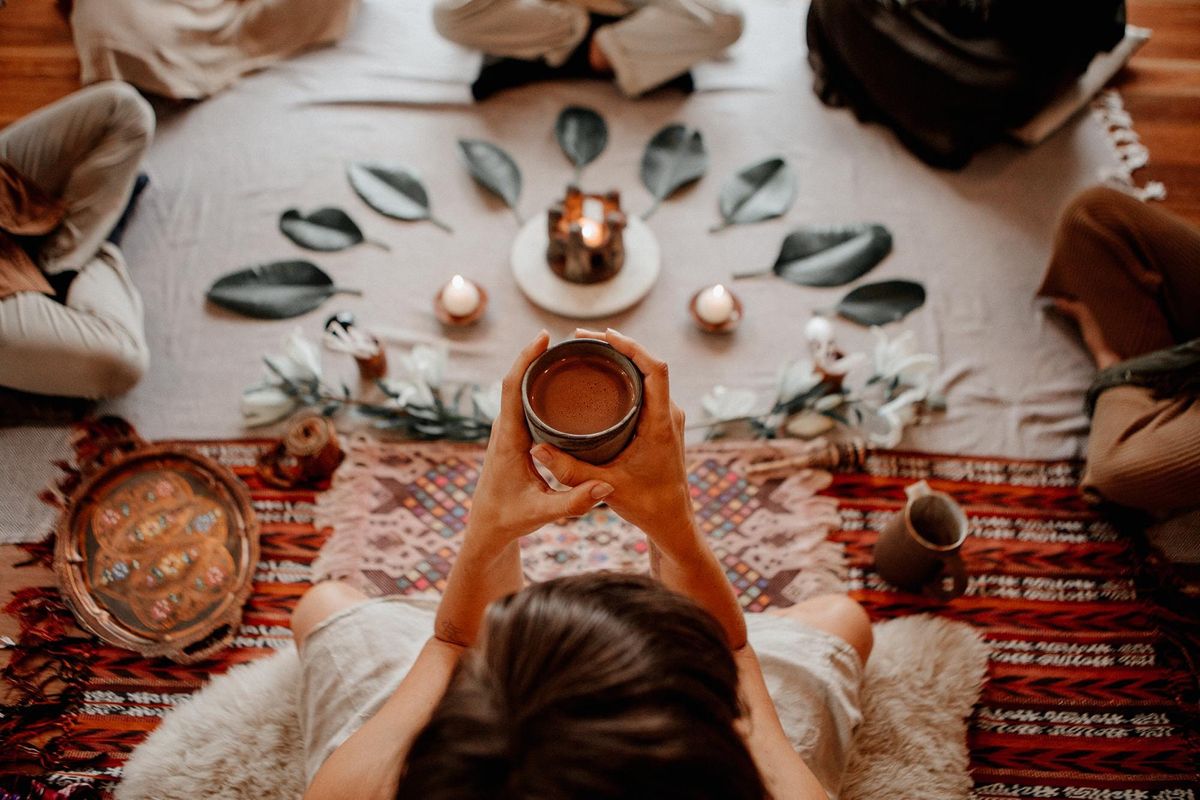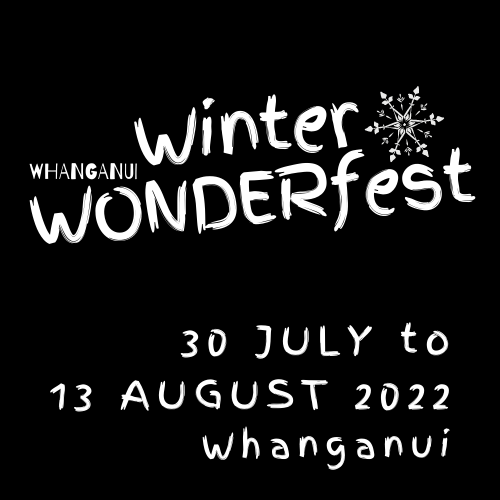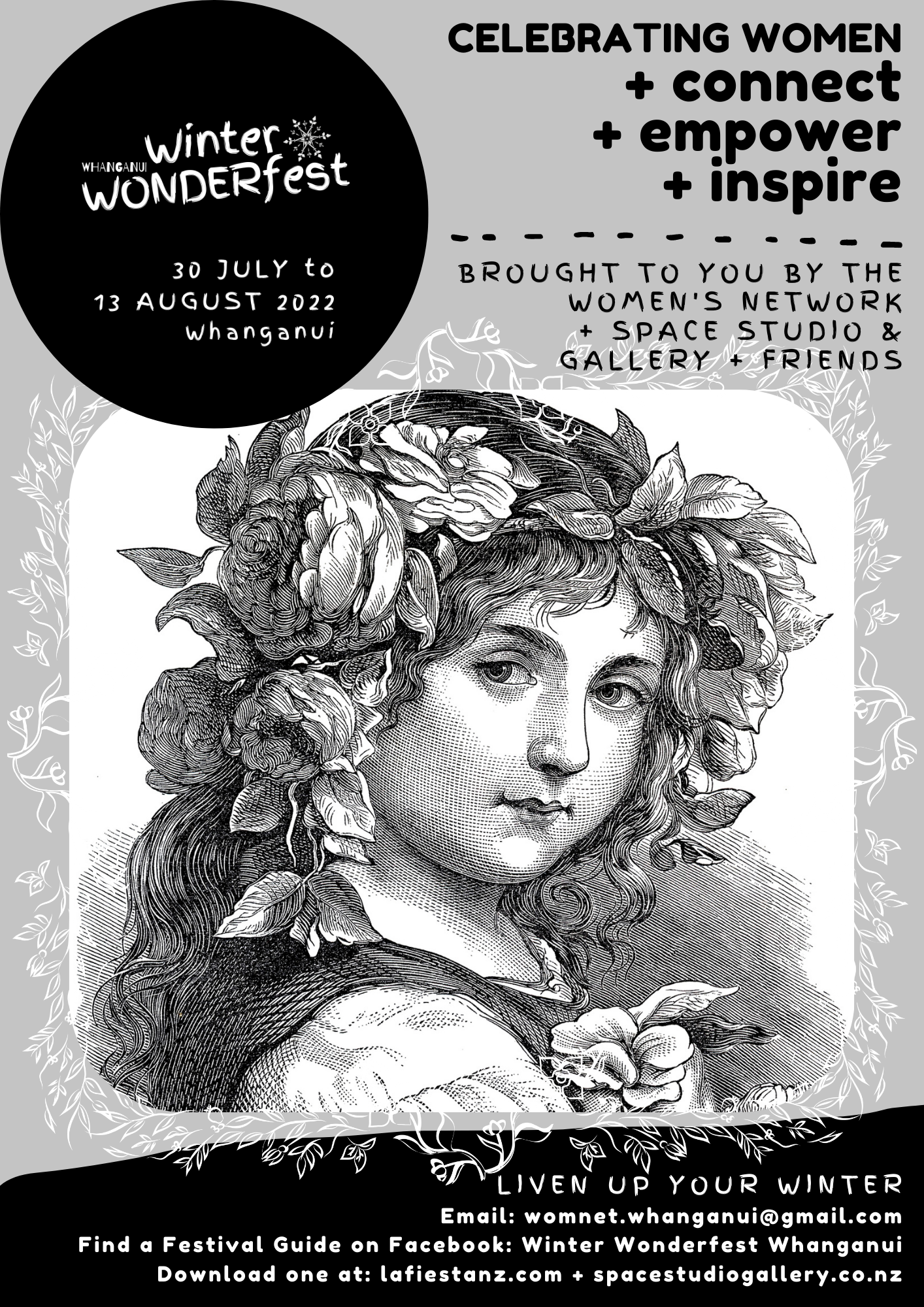 Sister Ceremony – Cacao + Yoga Nidra (Women's Winter Wondefest Event – SOLD OUT)

This is an invitation to retreat from the outside world. To calm your nervous system and bask in peace and ease this winter with Simone at Yoga Spirit.
Get cozy, snuggle up with your blanket as we share in a cup of sacred, bliss-activating, heart-warming cacao in ceremony.
With medicinal cacao in your being, you will be guided further into a bliss state with gentle yoga stretches and a rejuvenating relaxation and meditation (lying down) from the yogic tradition – called Yoga Nidra.
This experience is part of the Women's Network Winter Wonderfest and has been designed for any women wanting to dial up the feminine Yin energies within and dial down the overly masculine Yang nature that our modern world demands.
During this experience you can expect to:
Sip on Peruvian ceremonaial cacao, with blissful heart-opening compounds – it's the highest quality 100% pure artisan cacao, scientifucally tested.
Explore the cacao tree and nutritional benefits of cacao.
Learn how to commune with cacao as a daily ritual for healing and soothing.
Experience yoga breathwork to calm the nervous system and activate prana through the body
Practice gentle yoga poses (asanas) to free the body (and mind) from tension and stress
Access deeper levels of creativity, wellbeing, and peace with a guided Yoga Nidra meditation and sound vibrations (lying down)
About cacao:
Ceremony is about coming together with an intention – we gather to rest from the outside world and tune in with who and how we are.
Medicinal cacao enhances our receptivity to the magic held within ourselves. She is a soft yet powerful plant-teacher that helps to soothe our souls and open our hearts for our families and communities.
Cacao helps increase the energetic field of our hearts, and when consumed in a group this energetic field becomes exponentially more expansive.
Mama cacao (when prepared and used correctly) is nature's medicine, it is a mood enchancer, pain moderator, and antioxidant – a superfood full of amazing bioactive compounds that are good for you – iron, potassium, and magnesium to name a few! It was referred to by the ancients cultures where cacao originates in Central and South America as a 'gift from the gods'.
Cacao can improve your memory, reduce heart disease, shed fat, boost immunity, and create loads of energy. It increases blood flow and nutrition to the brain, heart and skin. Sacred cacao is also said to provide heightened awareness, focus and intensified sensations, making it the perfect exlir to prime the body, mind, and spirit for a magical Yoga Nidra meditation journey.
The best way to know what cacao can offer you is to experience it yourself!
About Yoga Nidra:
Yoga Nidra is the most gentle of yoga practices where you simply lie on your back in corpse pose (called Savasana in Sanskrit).
In this particular practice of Yoga Nidra, you will be invited on a sarced journey around your body, rotating consciousness to release and holdings and connect with the trusting rhythm truth and light within.
Yoga Nidra is also known as Yogic Sleep. It not only helps you to recognise your more subtle energies, but also promotes deep rest and wellbeing.
Yoga Nidra is also reported to assist you in accessing your calm state more readily, improve your sleep, and sharpen your mind and creativity long after practicing it – 20 minutes of Yoga Nidra, which is said to equate to two hours of sleep. A practice that is super nourishing for many consumed by the 'doing' in our modern, busy, Western life.
To bring/prepare:
Dress comfortably. Blankets will be available for you to use but feel free to bring your own (or another) as well as a cushion or any other snuggly props for maximum comfort (as you lie down).
Avoid eating 2-3 hours beforehand, and hydrate with plenty of water before and after drinking cacao.
Please arrive about 5-10 mins early to settle in so we can start on-time.
Where is it happening?
Yoga Spirit, 198 Somme Parade (Aramoho Boating Club), Whanganui. Parking is availabe on the riverbank, drive down the drive to access.
Booking:
Spaces are limited to 15 souls, so please book well in advance for yourself (friends and family) using the registration form below.
Your place will be confirmed when you make your contribution of of $35pp to Yoga Spirit: 38-9019-0371435-01. Please use your FULL name (both first and last) as the reference.
No more registrations can be taken after Saturday 30th June, 5pm due to cacao preparation.
Please consult your medical practitioner for advice if you are on medication and have sensitivity to chocolate.
Simone is a qualified level 2 Yoga Instructor and Ceremonial Cacao Facilitor at Yoga Spirit – she offers yoga and/or wellness-based experiences once a month as well as weekly classes and private sessions. If you sign up to the mailing list community or join the Yoga Spirit Facebook Group you will be alerted to all the new cool stuff.
Registration: Sister Circle - Cacao + Nidra (closes Saturday 30 June 5pm)