Women's Healing Yin + Sound
Healing Yin + Sound
Women only (Waitlist)
Facilitators: Simone + guests
Bethany Coleman & Leaf Pohutukawa
When: Sunday
28 March 2020
3:00pm-4:30pm
Contribution: $20pp
Venue: Yoga Spirit studio
Upstairs, 32 Ridgway Street
Whanganui
Please enter via Drews Avenue door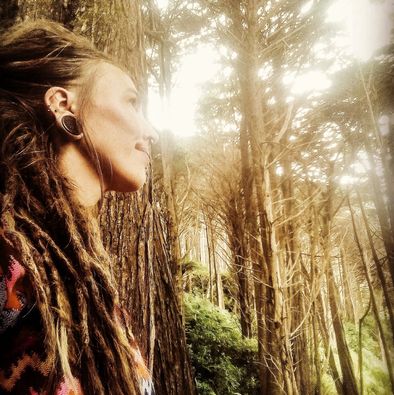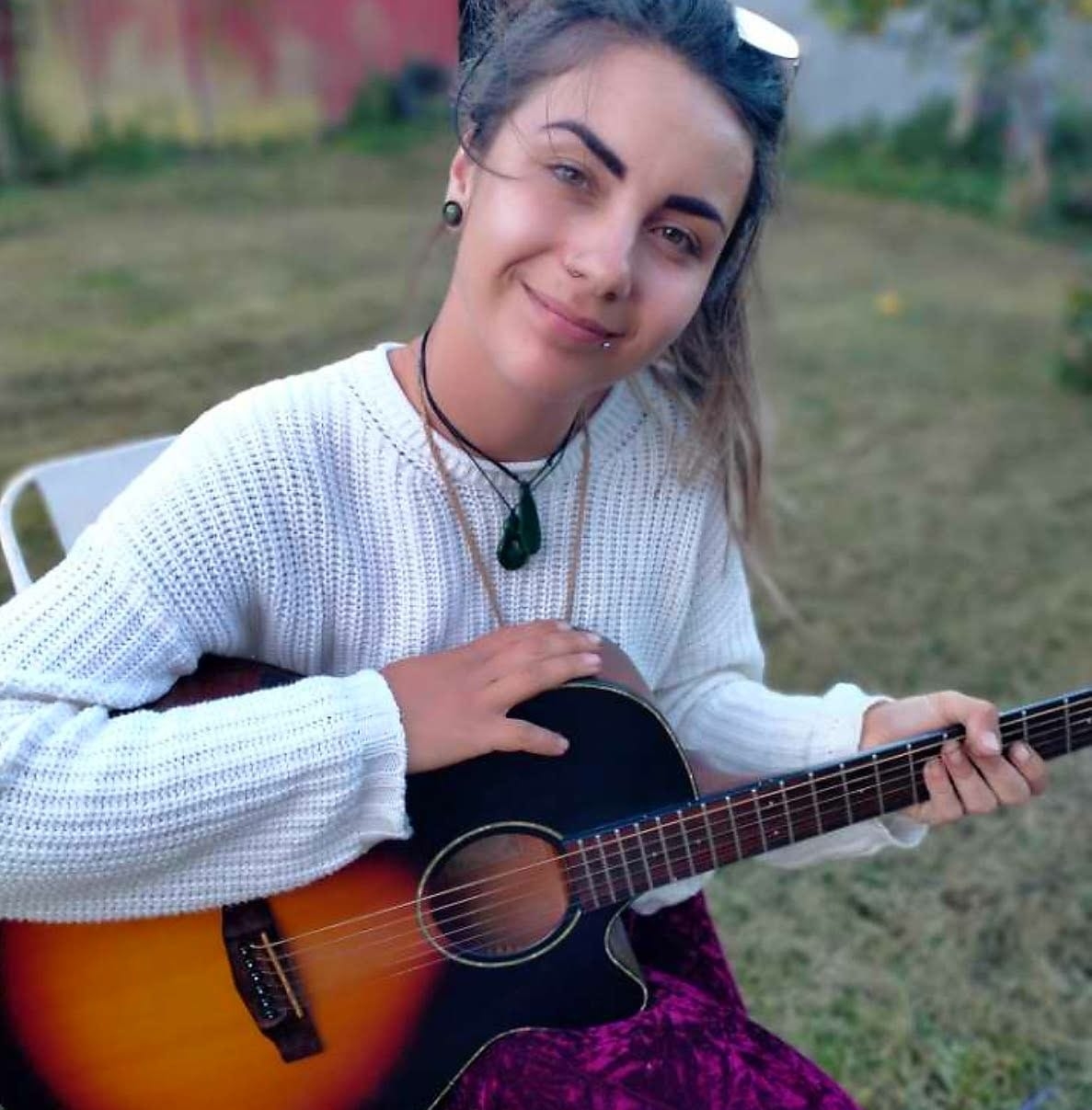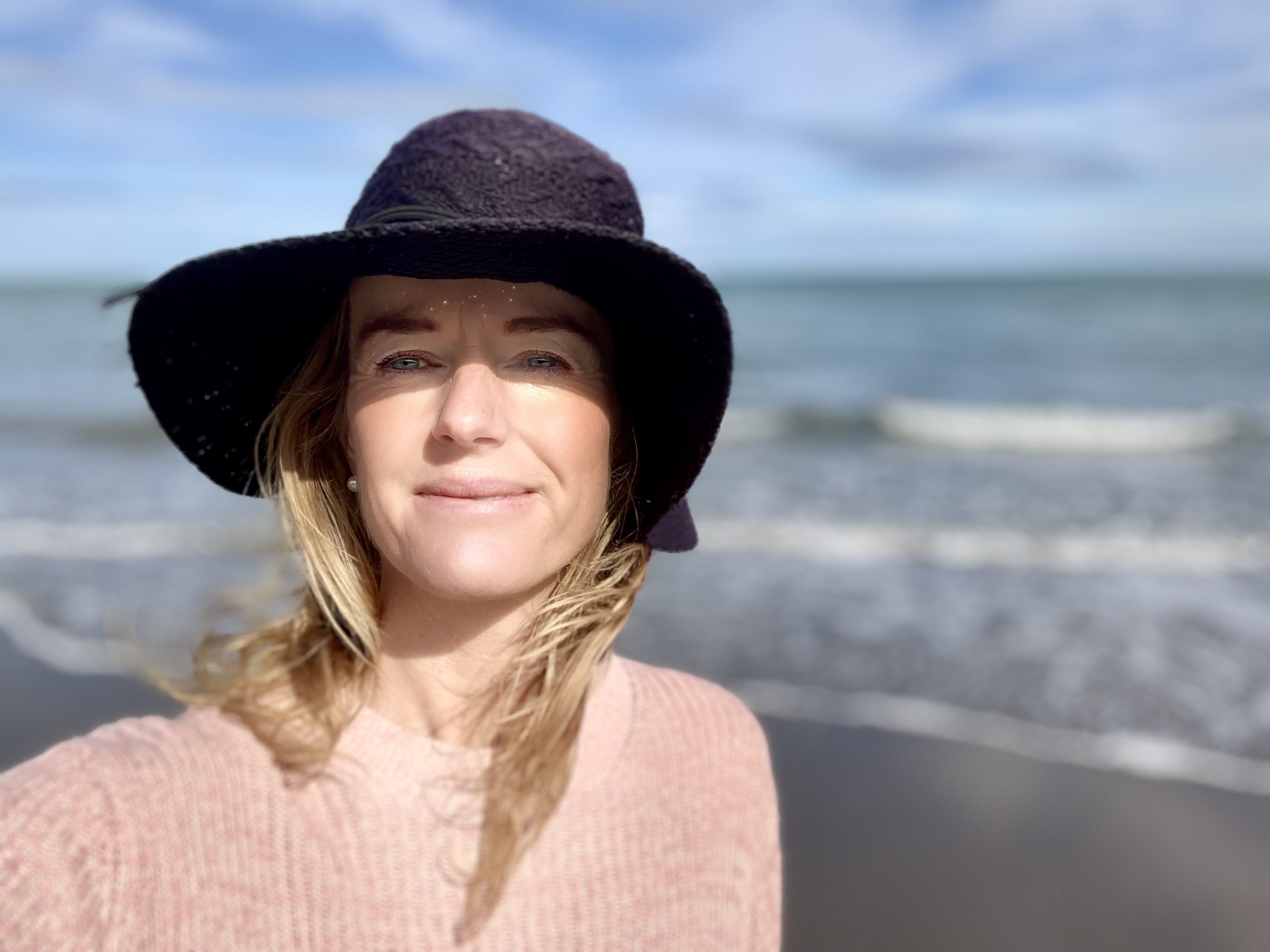 Healing Yin + Sound
In this one-off experience offered to all women, Simone, Beth and Leaf come together to provide a blissful, centering journey back to your centre with a perfect blend of nourishing Yin Yoga and healing sound.
During this one hour 30 minute Sunday afternon session, your whole being will have the opportunity to bask in healing practices, that when combined in this way, offer a potent line direct to liberation (moksha). What has been stuck can be realeased, what is out of balance can return – revealing the true light within, infused with clarity, peace and joy.
About Yin Yoga – w Simone:
Yin is practice where shapes are held for a length of time, anywhere between two to five minutes (or more). Supported by props where necessary, these long passive holds allow us to work into the deeper tissues in the body, where fascia experts say deeply lodged patterns of holdings are held – 'the issues are in the tissues'.
In this session we will use a practice drawn from the roots of Traditional Chinese Medicine (TCM) that is ideal for the season of Autumn. Related to the 'metal' element our shapes (or poses) will target the meridian pathways of the lung and large intestine (based in the upper body and chest), to help any stuck feelings and inability to let go.
This is a practice that is suitable for all stages and ages. No experience is necessary.
About sound healing – w Beth & Leaf
Open and receptive in and between your Yin poses, is the opportunity for sound to penetrate deep into your tissues, helping to further nourish your entire being and vibrate every cell back to harmony.You will be treated to soft guitar from Beth and song from Leaf, two local talented musicians are coming together for the first time to offer their talents to us. Together, they have a toolbox of healing sound, which they will intuitively gift on the day to energetically align you back to your natural state of wellness and balance. 
Amongst the sound on offer will be original Sanskrit mantras and chants – the powerful languge of yoga and the Bhakti tradition, handed down over the centuries as healing medicine for all, along with Rainbow songs. Rainbow songs also offer healing vibrations and have originated from communities of people who congregate in remote forests around the world for a full moon cycle, with the intention of living a shared ideology of peace, harmony, freedom, and respect. 
Sound or vibration is at the core of all life and is known to have the power to alleviate physical pain and shift emotional and psychological states, bringing about increased access to healing, harmony and connection. 
This experience falls on the eve of the full moon, making it an even more potent time to shed and release and bring it a state of ease.
Booking:
This experience is on offer for women only. It will be at the beautiful Yoga Spirit studio space in Whanganui city. Upstairs at 32 Ridgway Street. Enter on Drews Ave. 
Booking in advance is essential to ensure appropriate room set up and equipment. There is currently a waitlist.
Please ensure you register your interest using the form below. Read the terms and conditions here and tick the declaration box in the registration form to fast track entry on the day.
Please make your contribution of of $20pp to Yoga Spirit: 38-9019-0371435-01. Please use your full name as the reference. Only do this if you have been accepted (off the waitlist).
All equipment will be provided (mat, blanket, bolsters/cushions), however please bring an additional cushion should you wish to offer any part of your body, such as head or low back/knees, extra support as you lie down for this noursihing experience.  An eye mask, crystal, or any other sacred object is also most welcome.
Please wear comfortable clothing you can move in.
Filtered water, organic teas, and community chats are on offer following our journey.
Spaces are limited. A waiting list will be on offer if spaces fill. Please note Yoga Spirit offers a special yoga  and wellness-based experience on the last Sunday of every month. Sign up to the community or join the Yoga Spirit Facebook Group to stay in the loop.