Outdoor Yoga
Facilitators: Simone
When: Sunday
13 December 2020
10:00am-11:15am
Contribution: $10pp (or KOHA)
Venue: Mother Nature
Otamatea Reserve (behind Virginia Lake's small pond)
Enter Norfolk Drive to left of roundabout
Otamatea
Whanganui
BYO: Mat (spares available on request)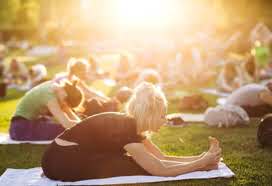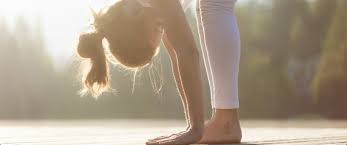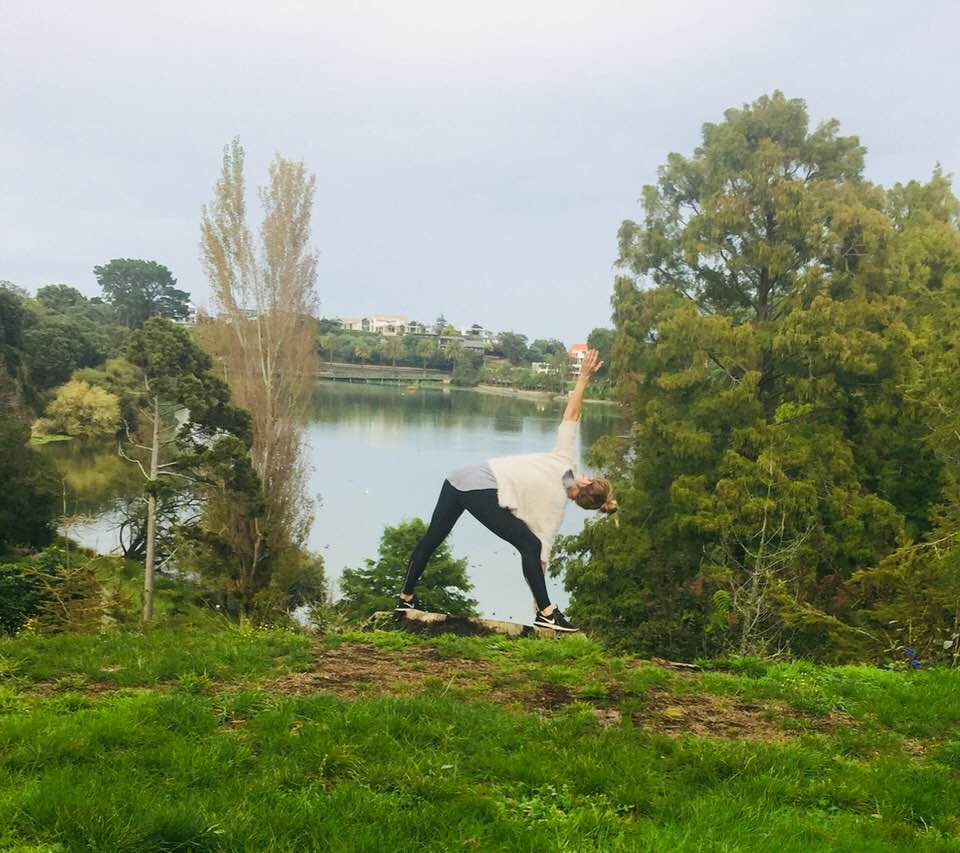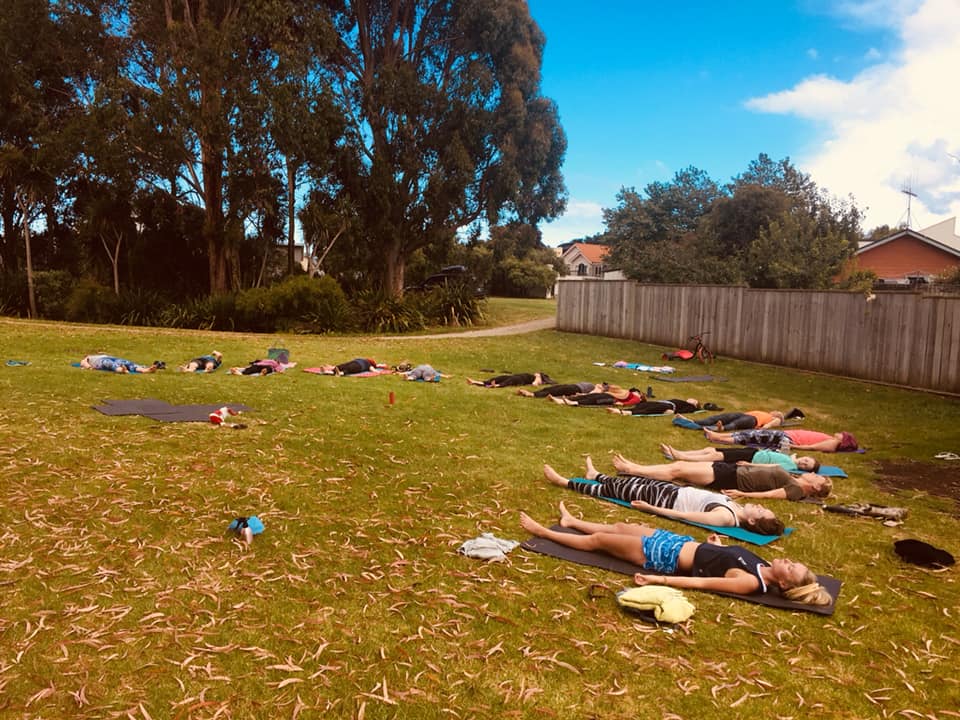 OUTDOOR YOGA
Bask in the beauty of mother nature
Feel the sunshine warm your face, the gentle breeze on your skin, the smell of grass and the sound of birds as you roll out your mat and join me and community in the bliss of our divine mother nature.
This is a fun all-levels class that will draw on the natural elements and help you tap into the wholeness, joy, and freedom always present within.
The location is one of privacy (mostly), you don't have to worry about being watched,  just maybe a dog or two, if any, paying some interest and excitement at your growing harmonious energy. Unlike your controlled studio or home practice, you will have the aliveness of the natural elements in your presence, however this can be a serene experience if you allow it to be, tapping into the divine vibration and energy to support you in your practice!
Why practice outdoors
There's so many benefits to practicing yoga in the great outdoors, here's a few to inspire you as you join me in this one off experience this summer (and maybe more in 2021 – stay tuned on my Facebook Group @yogaspirit):
1. See it as a perfect opporunity to recognise that your yoga practice exists within you and accept each moment as it is
2. Practicing yoga outside barefoot has a grounding effect
3. Let your yoga practice engage all of your senses and change your perspective
5. Recognize your connectedness to nature, and how you thrive emotionally, cognitively and physicologically
Booking
No need to book. Arrive 5-10 minutes early to settle in. BYO mat or message to borrow. $10pp or Koha.
All levels yoga. Invite your near and dear ones.
About your facilitator: Simone Grant
Simone from 'Yoga Spirit' is a 500-hour yoga and meditation teacher offering private one-to-one and group sessions, and open yoga classes and wellness workshops and experiences to the community of Whanganui.
She is Level Two advanced trained in Vinyasa Flow Yoga, Yin Yoga and Meridians, Mindfulness, Vinyasa Krama, Anatomy and Biomechanics, Vedic Philosophy, Yoga Sutras, Pranayama, Mantra, Meditation, Ayurveda, Restorative Yoga, Yoga Nidra and Kids Yoga Therapy.
Simone's teachings are informed by modern movement and biomechanics practices, as well as the wisdom originating from the great ancient sages of the East. Particularly Vedic philosophy and Ayurveda, natural scientific systems for living a more enriched, joyful, loving existence.
Believing the greatest work we can do is the work on ourselves, it's her teaching intention to offer a safe and welcoming space that awakens you to the true light and wholeness within. So you can expand and grow, so you ride the waves of life more smoothly, and so you can be a force of good in the world.
More about Simone here: www.simonegrant.co.nz/about