YIN YOGA + MINDFULNESS
w Simone
Wednesday
19 February 2019
7:00pm-8:00pm
Cost: $10 (special La Fiesta discount)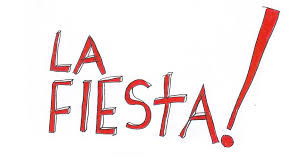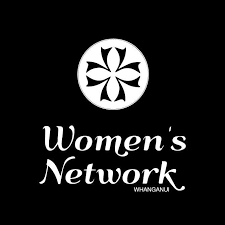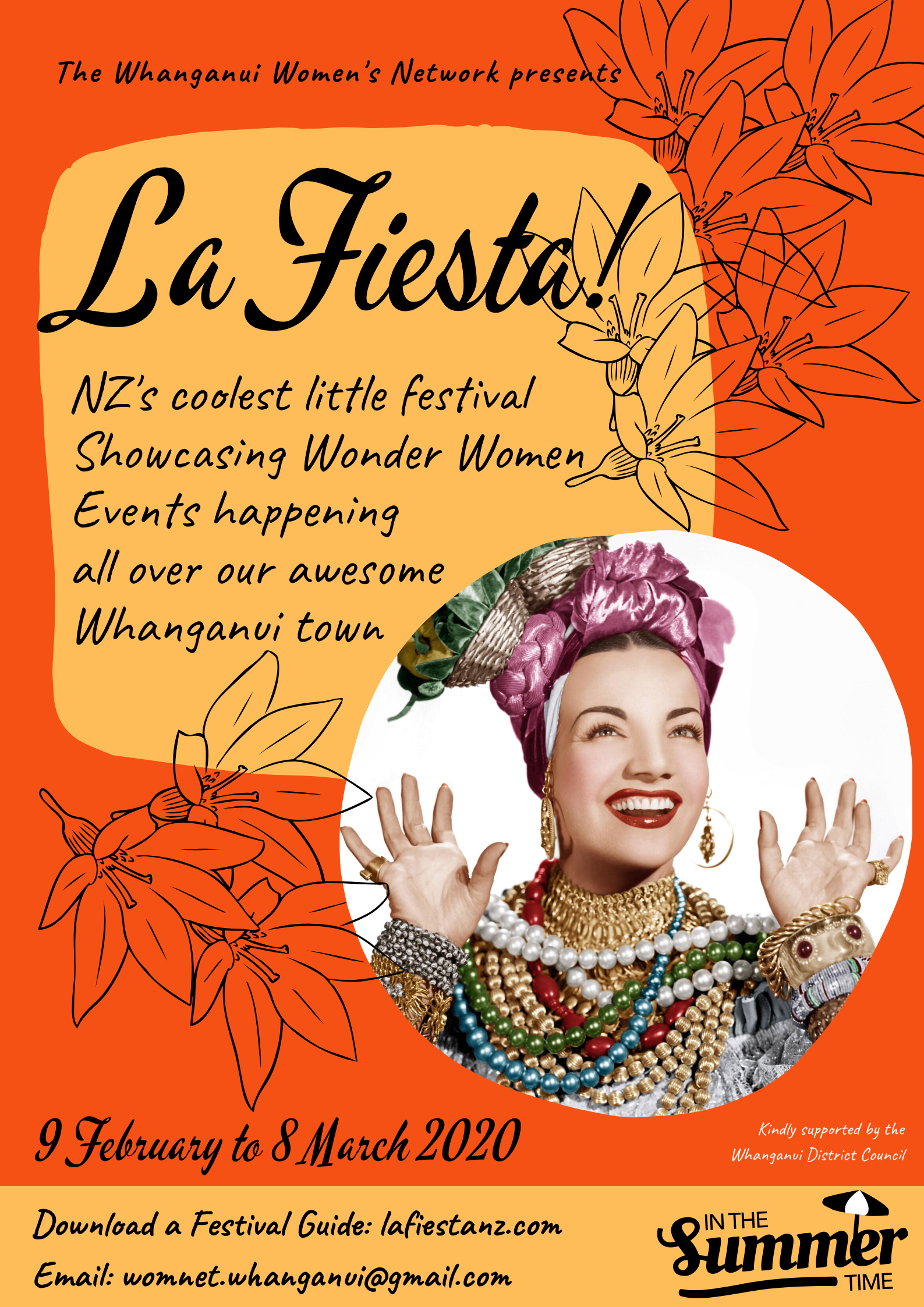 YIN YOGA + MINDFULNESS – A LA FIESTA SPECIAL

A nourishing hour of slow and gentle Yin Yoga to target the body's deep tissues and create optimal communication to the organs.
Combined with mindfulness techniques, this practice can help release deeply lodged tension patterns and facilitate profound changes of mind and body.
Pulling on the wisdom of traditional Chinese medicine, this Yin practice will target the meridian lines in the body related to the spleen and stomach – a perfect earthy practice for unblocking the Qi in these pathways that can become stagnant or blocked during this time of year, late summer.
This class is being offered as part of Whanganui's Women's Network annual La Fiesta event that is running during February-March 2020. It will replace the usual scheduled studio class (6:45pm-7:45pm) on this Wednesday evening.
BOOKING
IMPORTANT: Please register your spot in advance by using the form below. Booking is essential. One registration form per person.
This class is being offered at a special discount of $10 – spaces are limited to 10 wonderful women.
Please make payment into the Tickle My Feet Yoga: 38-9019-0371435-01. Use your full name as the reference. Your payment will confirm your spot (not just your registration).
Please read Tickle My Feet Yoga usual terms and conditions.
Arrive five to 10 minutes early to settle into your space and talk to Simone about any concerns or goals. Entrance to the Tickle My Feet Yoga studio is on Drews Avenue.