Full Moon Cacao + Yoga Ceremony
Full Moon Cacao + Yoga Ceremony
with meditative Hatha yoga + Yoga Nidra
Facilitator: Guest Radha from Heart Awakening
Host: Simone Grant from Yoga Spirit
When: Friday
25 June 2021
6:00pm-8:00pm
Contribution: $35pp
Venue: Yoga Spirit Studio
19 Taupo Quay (enter riverside)
Whanganui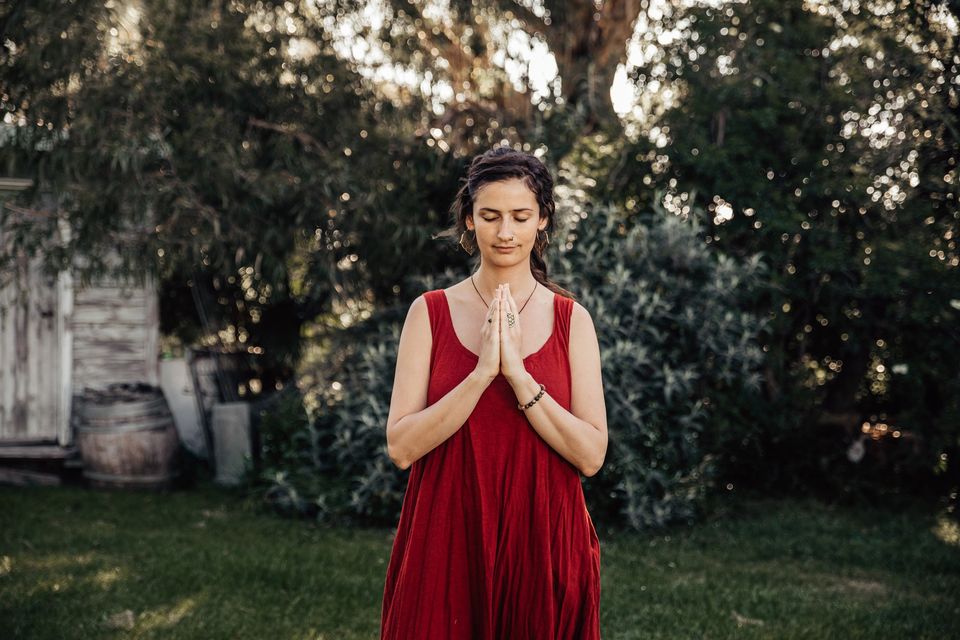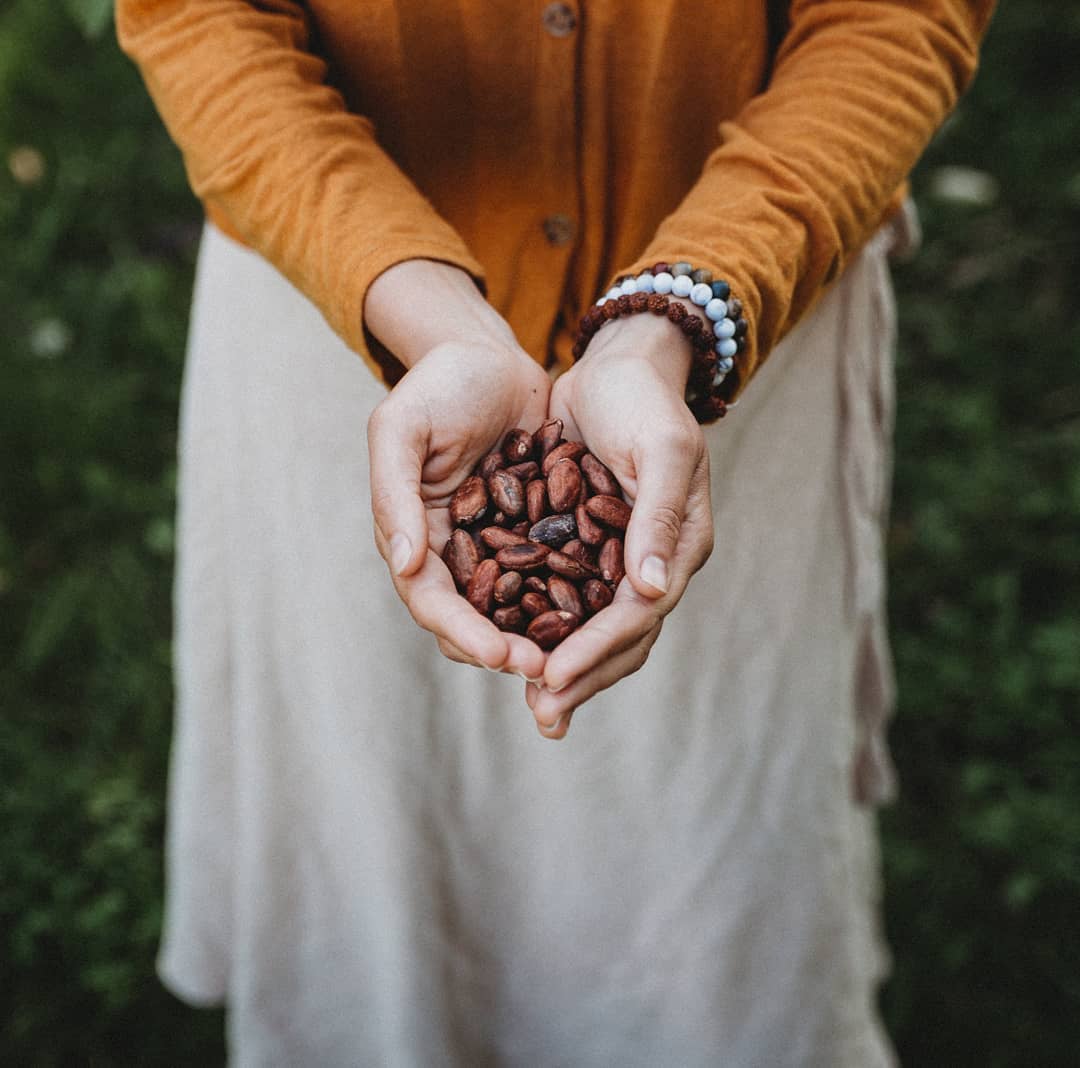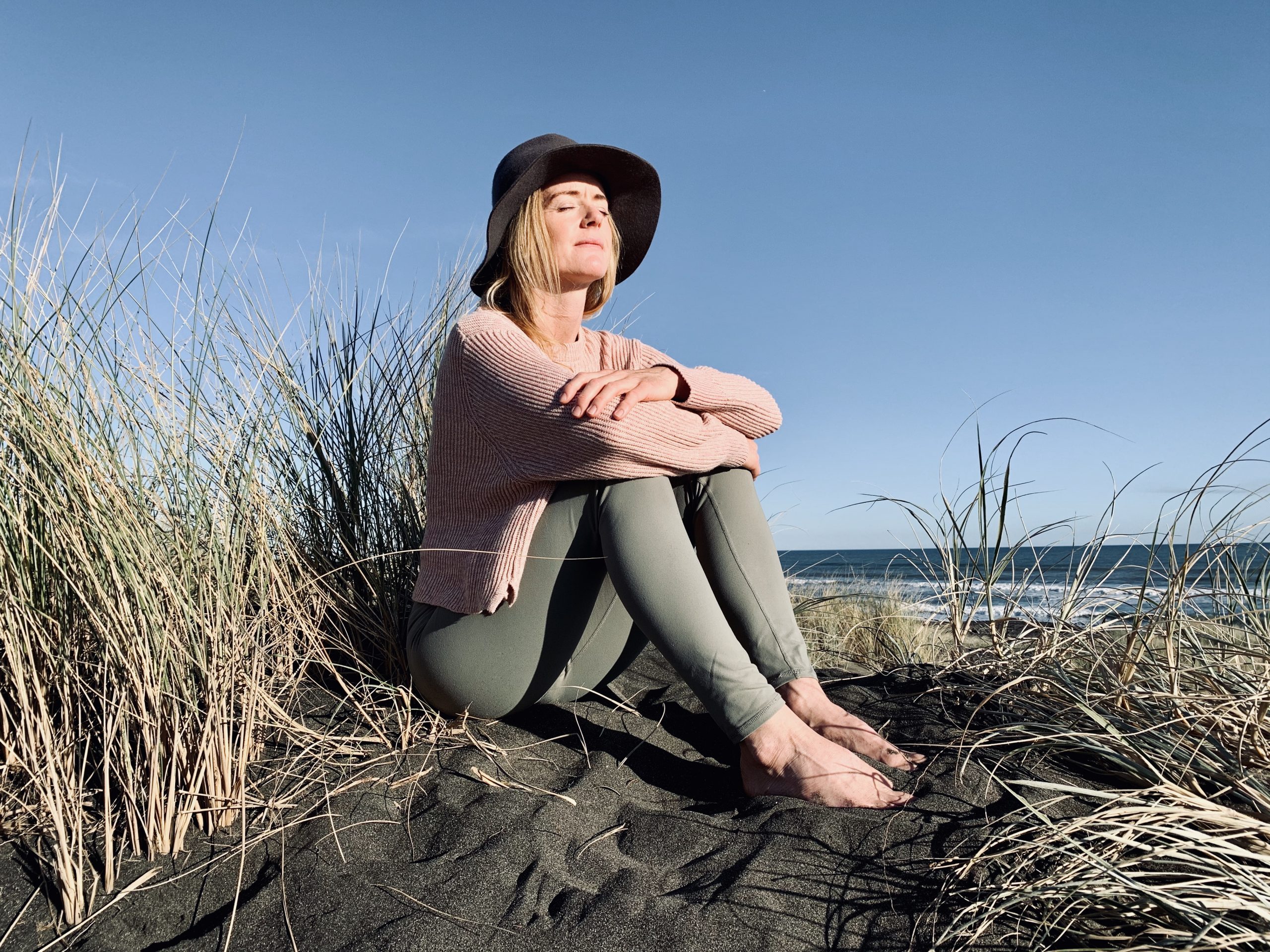 Full Moon Cacao + Yoga Ceremony (WAITLIST – please message to be added)
The night of the full moon is a powerful time to connect to the nourishing, loving spirit of cacao surrounded by community and elevated by the healing nature of meditative Hatha Yoga and Yoga Nidra.
Both the sacred cacao medicine and the practice of Yoga are paths to the heart, especially when done together in community!
Special Yoga Spirit guest, Radha, from Heart Awakening brings together cacao and yoga on this Friday evening to map a journey into the sweetness and warmth of the awakened heart.
Cacao Ceremony
In a sacred circle we will all have a cup of the original and 100% pure ceremonial cacao and allow it to awaken our heart and soul.
Cacao is an amazing plant medicine – a powerful aphrodisiac, mood enhancer, and an antioxidant that protects the heart. It is densely packed with nutrients and proven to be the most pharmacologically complex food in nature.
It can improve your memory, reduce heart disease, shed fat, boost immunity, increase blood flow and nutrition to the brain, heart and skin – the whole body is nourished.
Cacao contains the neurotransmitters and chemicals responsible for wellbeing, as well as anandamide, known as the bliss molecule that leaves us feeling euphoric, moderating pain perception, as well as assisting in regulating appetite and mood.
When high quality cacao beans are prepared for ceremony as they will be in this offering, all the mood enhancing nero-chemicals in cacao become particularly active.
Sacred cacao ceremony participants often report heightened awareness, focus and intensified sensations.
Cacao is not only healing for the body, but also for the soul and spirit as it is heart opening and an amazing meditation aid.
Radha works with Shaman Keith Wilson's cacao, carefully and ethically sourced premium beans that are made into paste around the magical lake Atitlan. Cacao Shaman Keith was the pioneer of the revival of Cacao as a sacred ceremonial drink in Guatemala.
The tradition of drinking ceremonial cacao originates in the ancient culture of the Mayas in Central America. It was believed to carry the spirit of fertility and abundance. The goddess of chocolate, Ixcacao, was also known as the 'queen of love and pleasure', connected with the energy of the heart. Later cacao was served in ceremonial context in nowadays Mexico, in the Azteca and Olmec cultures.
Heart Yoga
With the spirit of the cacao in your being, further clear the energy pathways to the heart with meditative hatha yoga class, intuitive and somatic movement, and guided relaxing Yoga Nidra.
This is a peaceful, prop-supported practice, with plenty of time to slow down, tune in and let go of what no longer serves you – just like our natural environment and how it transitions for the arrival of the colder months.
The practice is perfectly suitable for beginners and people of all ages and levels of experience.
We will finish with a short, yet powerful Yoga Nidra practice that will take you even further into a serene, blissful state where you can meditate on the infinite space of the heart.
Booking 
This experience will be at the Yoga Spirit studio space in Whanganui city, on the riverfront. Look for number 19 Taupo Quay from the Awa river. Booking in advance is essential to ensure pre-preparation of the cacao drink and yoga set up.
Contribution is $35 (incl. GST). The includes the cost for one cup of ceremonial premium grade cacao.
Please register using the form below. Read the terms and conditions here and tick the declaration box in the registration form to fast track entry on the day.
Please make your contribution of of $35pp to Yoga Spirit: 38-9019-0371435-01. Use your full name as the reference.
If you would prefere to pay cash on the day, please contact Simone from Yoga Spirit, 0211353973, or simone@simonegrant.co.nz.
Wear comfortable clothing. Please BYO an extra blanket and cushion for your comfort during the experience. All other equipment is provided.
Drink plenty of water before and after ceremony to avoid dehydration and avoid eating at least two hours prior.
About your hosts:
About Radha:
Radha from Heart Awakening is an experienced 500h CYT yoga and meditation teacher and a ceremonial cacao practitioner.
She was among the first people to bring cacao ceremonies to New Zealand. Radha encountered the cacao plant in ceremonial context in 2012 while living in its native lands of Central America for several years.
It was love at first sight and her relationship with the spirit of this super food grew as she learned how to prepare the rich cacao drink from the tree to the cup.
Having participated in various ceremonies facilitated by Shamans, healers or friends in Mexico, Guatemala and Peru, Radha started facilitating ceremonies herself in 2014 in Europe.
An experienced space holder being a yoga teacher and a retreat facilitator, she loves sharing her passion for community, authenticity and self-knowledge in combination with the cacao spirit.
Radha serves only best quality ceremonial cacao by chocolate shaman Keith Wilson.
For more or to get in contact with Radha:
Simone from Yoga Spirit is a certified 500-hour yoga and meditation teacher offering private one-to-one and group sessions, and open yoga classes and wellness workshops and experiences.
She is Level Two advanced trained in Vinyasa Flow Yoga, Yin Yoga and Meridians, Mindfulness, Vinyasa Krama, Anatomy and Biomechanics, Vedic Philosophy, Yoga Sutras, Pranayama, Mantra, Meditation, Ayurveda, Restorative Yoga, Yoga Nidra and Kids Yoga Therapy.
Simone's teachings are informed by modern movement and biomechanics practices, as well as the wisdom originating from the great ancient sages of the East. Particularly Vedic philosophy and Ayurveda, natural scientific systems for living a more enriched, joyful, loving existence.
Believing the greatest work we can do is the work on ourselves, it's her teaching intention to offer a safe and welcoming space that awakens you to the true light and wholeness within. So you can expand and grow, so you ride the waves of life more smoothly, and so you can be a force of good in the world.
More about Simone here: www.simonegrant.co.nz/about