Chai + Chakras

Facilitators: Simone
When: Sunday
30 May 2021
9:30am-11:00am (waiting list)
Contribution: $20pp
Venue: Yoga Spirit studio
19 Taupo Quay
Please enter on riverside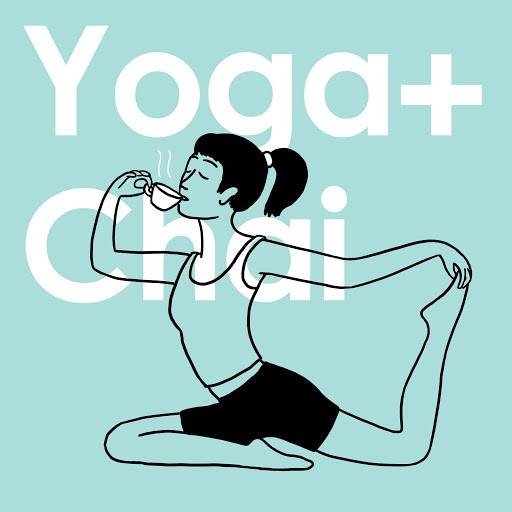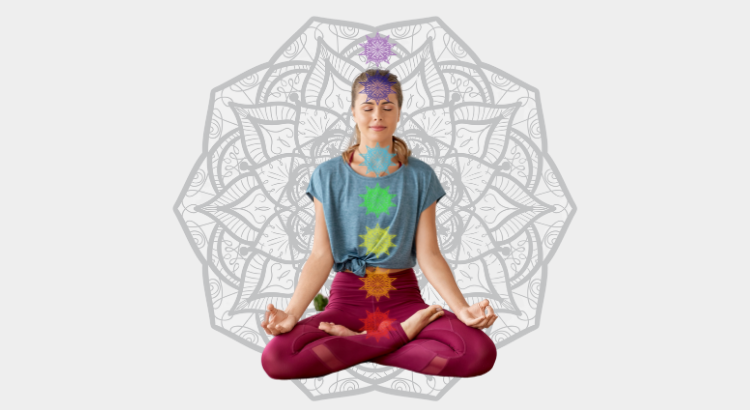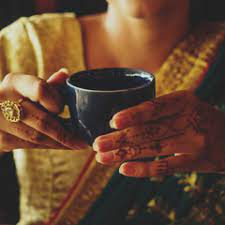 Yin Yoga + Warming Chai & Chats
Balance the main energy centres (chakras) in your body with May's special experience this Sunday 9.30am-11:00am.
You'll be guided through a gentle 75 minute Yin Yoga class that helps to encourage the full expression of each of your seven chakras.
The chakras run from the base of your spine to the top of your head and are the connection point to specific nerves and internal organs – 72,000 nadis (channels) in fact, that make up the psychic body. When blocked they can affect our physical and emotional wellbeing.
The ancient yogi's found ways to keep these open, including using Sanskrit bija (seed) sounds for each chakra – we'll weave this (along with other yogic tools) into our practice to encourage the harmonic spinning of each chakra so to flow awakened energy through the nadis for your overall body-mind health and spiritual growth.
To follow and add to this nourishing experience, you are invited to enjoy raw vegan treats and a cup of authentic warming Indian chai – made the traditional way with lots of love.
All equipment provided. Please arrive 5-10 minutes early to settle into the sanctuary of the new Yoga Spirit space on the riverfront of Taupo Quay, look for the Yoga Spirit signs and number 19 on the building.
Contribution: $20pp.
New and old faces are welcome, this is a class for beginners and experienced yogi's. However, this is a smaller event on offer spaces are limited to 12.
Pay cash on the day or deposit into the Yoga Spirit bank account before class – please use your FULL name as the reference: 38-9019-0371435-01.
About Simone:
Simone from 'Yoga Spirit' is a 500-hour yoga and meditation teacher offering private one-to-one and group sessions, and open yoga classes and wellness workshops and experiences to the community of Whanganui.
She is Level Two advanced trained in Vinyasa Flow Yoga, Yin Yoga and Meridians, Mindfulness, Vinyasa Krama, Anatomy and Biomechanics, Vedic Philosophy, Yoga Sutras, Pranayama, Mantra, Meditation, Ayurveda, Restorative Yoga, Yoga Nidra and Kids Yoga Therapy.
Simone's teachings are informed by modern movement and biomechanics practices, as well as the wisdom originating from the great ancient sages of the East. Particularly Vedic philosophy and Ayurveda, natural scientific systems for living a more enriched, joyful, loving existence.
Believing the greatest work we can do is the work on ourselves, it's her teaching intention to offer a safe and welcoming space that awakens you to the true light and wholeness within. So you can expand and grow, so you ride the waves of life more smoothly, and so you can be a force of good in the world.
More about Simone here: www.simonegrant.co.nz/about